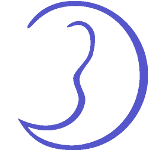 Saturday 2nd December 2023
The Moon is gibbous and waning, rising later in the evening.
since 1990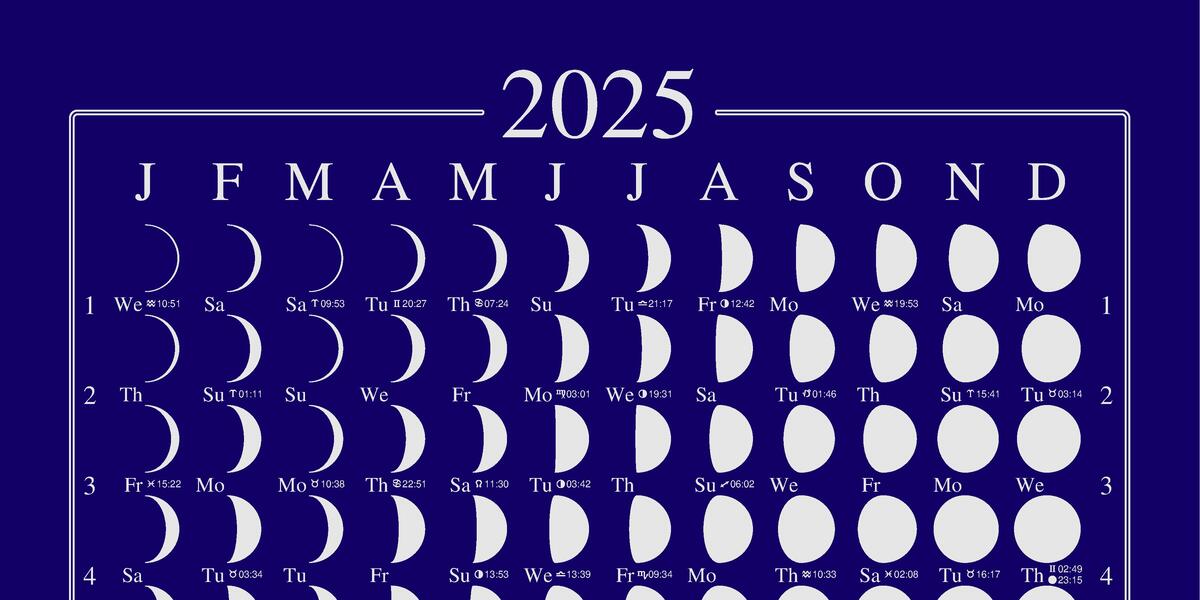 ---
You can buy the calendars direct from me
here
, and pay by card (or by bank transfer, by arrangement).
If you'd prefer to buy from a shop, there are quite a few stockists about here and there, and in smaller towns often wholefood shops like to stock the calendar it seems, so please do support your local shop if possible!
Selected stockists outside the U.K.:
These are the larger retailers/distributors of the calendars, outside the U.K. This information is given in good faith; however I'm not liable for any of their mistakes! Please email me if you want to know more or if any problems arise. Thanks.
Ireland:
Dervish bookshops:
50 Cornmarket Street, Cork.   Tel: 021 427 8243
7 Aungier Street, Dublin.   Tel: 01 475 9000
Web: dervishcorkholistics.com
dervishdublinholistics.com
Ireland:
Sheelagh na Gig
Main Street, Cloughjordan, Co. Tipperary
Tel: 0505 42123
Web: www.sheelaghnagig.com
Nederland / The Netherlands
GO Gallery, Marnixstraat 127, 1015 VK Amsterdam.
Tel: 020 750 7284
Web: www.gogallery.nl
New Zealand
Jude Smith
(for Southern-hemisphere calendars)
Web: bluemoonchart.weebly.com
USA
"Equinox",   465 NE 181st Ave. Suite 818, Portland OR 97230
Tel: 1.800 MAPPING
Fax: 503 296 2069